Helping you succeed
technically
Technical Lead
Undisclosed
They outperformed our expectations and developed a bespoke solution for our internal processing to automate a number of tasks. I met Kamil many times during the process where he carefully analysed our IBP that aligned perfectly and exactly with the solution they delivered. Highly recommended!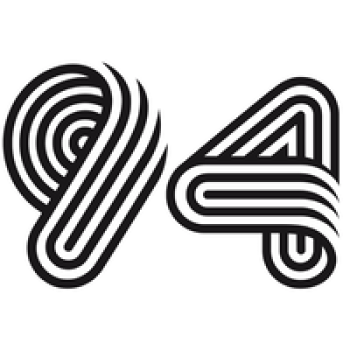 Sales & Marketing
Studio 94, UAE
PYCO IT helped us build intelligent marketing solutions giving us the edge in developing brand-friendly technologies and softwares we use to turn a regular, fun photo booth into a path-breaking visual, brand experience.
Would you like to speak to one of our project managers over the phone? Just submit your details and we'll be in touch shortly. You can also email us if you prefer.
United Kingdom
22 Spindles Drive, Rochdale,
OL11 3DW, United Kingdom