BOOST YOUR
BUSINESS

ONLINE
Helping Your Business Get Found Online
saddsadsa
Discover How Digital Marketing Can Help Your Business Grow
Let's Start Growing Your Business
What are you
looking

for?
Join Pyco IT and let's shine a light on your brand together. We're not just marketers; we're your growth partners. We use the latest strategies to help your brand stand out and reach its full potential online. Let's embark on this exciting journey to success together.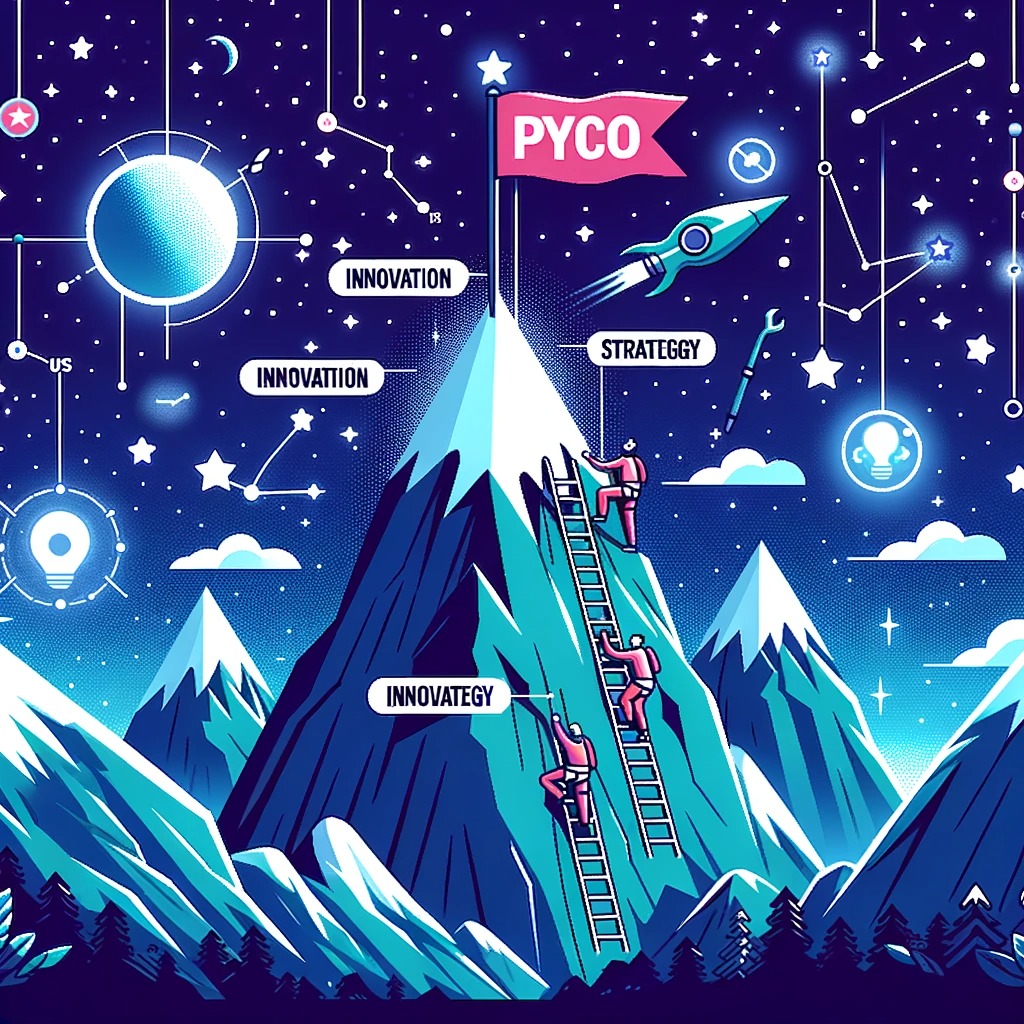 Organic SEO Consultations
Comphrensive Technical SEO Audits
Social Media Strategy & Management
E-Commerce SEO (Shopify, WooCommerce and Magento)
Local Business Optimisation, Strategy & Setup
Global Search Engine Optimization
Digital Development & Transformation
one-off fee
A thorough audit of your website to review each of the SEO pillars; technical, on-page & off-page reviews. I'll identify 'quick-wins' and present the findings back to you.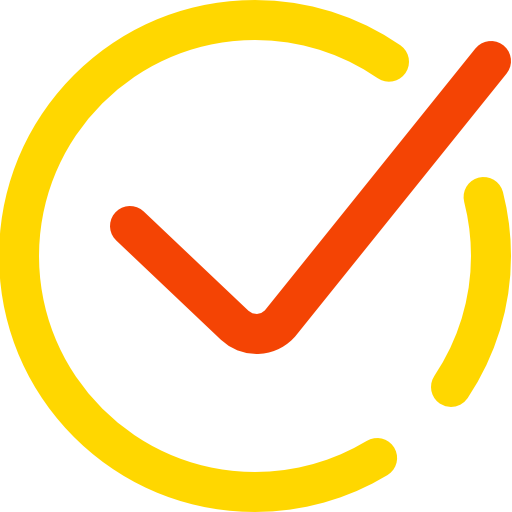 Audit
Get Started
ongoing monthly fee
A detailed SEO audit and ongoing optimisation to apply the findings and consistently identify new opportunities for your SEO growth.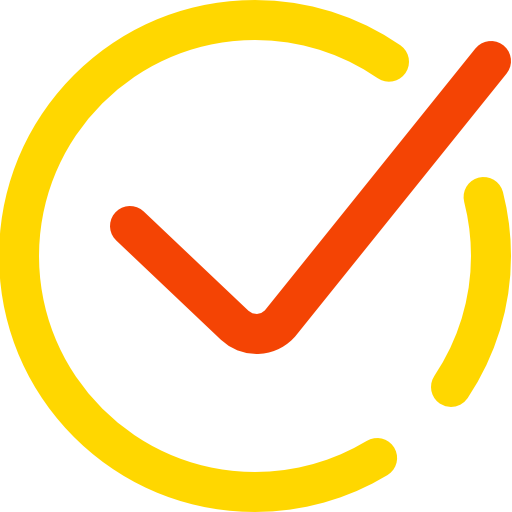 Audit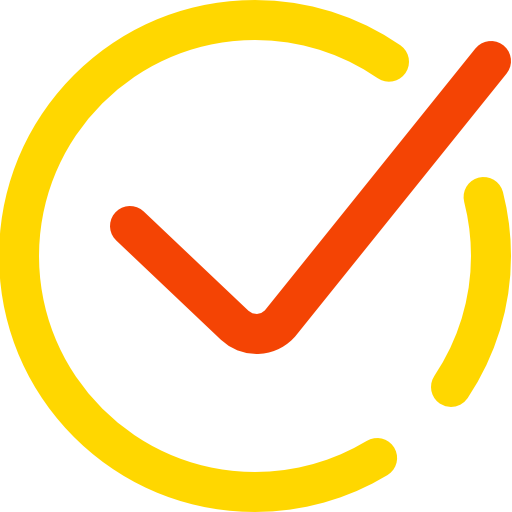 Optimisation
Get Started
Audit, Optimise & Content
ongoing monthly fee
Includes the SEO audit and ongoing optimisation along with 4 pieces of monthly content to grow your traffic.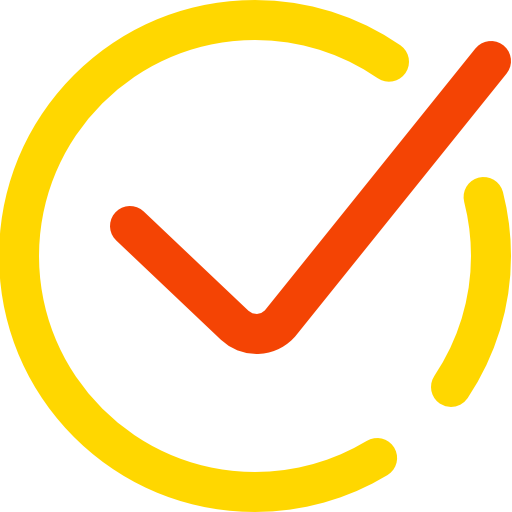 Audit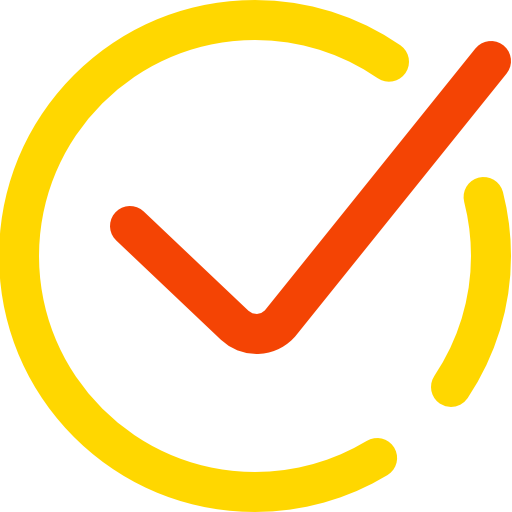 Optimisation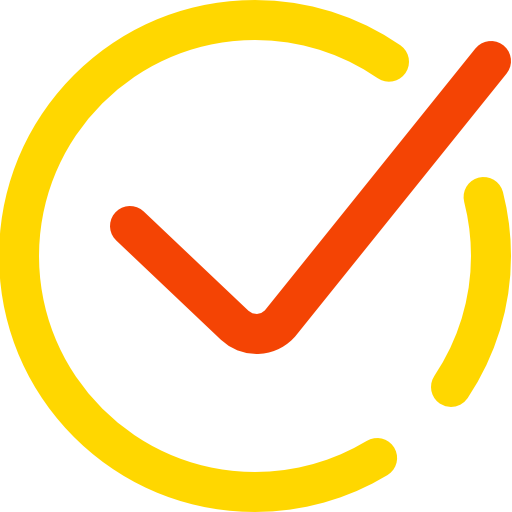 Content Writing
Get Started
1 hour
Free SEO Consultation: We will audit your website and discuss all issues related to your website.
Contact
Pyco IT PPC expertise significantly boosted sales and enquiries for Aden & Co Solicitors, Southall. Outstanding results, highly recommend their services!

By collaborating with Pyco IT, 5àsec successfully amplified its brand presence in Dubai's competitive laundry industry. Pyco IT holistic approach to digital marketing significantly contributed to increased brand awareness, higher website traffic, and improved customer engagement.

In partnership with Pyco IT, GlobalGrasshopper experienced a digital transformation like no other. increasing website traffic by 150% and doubling conversion rates within six months. Through comprehensive SEO, engaging content creation, and targeted social media campaigns, Pyco IT not only elevated brand visibility but also transformed leads into loyal customers.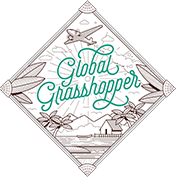 Arts & Entertainment

Government Sector

Hospitality

Law & Order

Health Care

Insurance

E-Commerce Platforms

Corporate

Travel & Tourism

Information Technology

Accounting & Auditing

Education
01
Brief
To achieve your objectives, it is important for us to understand in depth what your brand represents and what it is you are trying to achieve
02
Strategize
The next step is for us to build a rock-solid strategy for your brand to ensure the agency and the client are on the same page
03
Plan
With the approved strategy in hand, we begin executing the roadmap of actionable activities for effective results
04
Produce
Our production team takes pride in turning ideas into reality to help your audience understand who you are and what you have to say
05
Report
To understand in detail what we did, what was achieved, and what the next steps are
06
Evolve
Staying stagnant is the death of brands; hence we need to ensure your brand stays fresh and relevant moving forward
let's make something

great work

together.