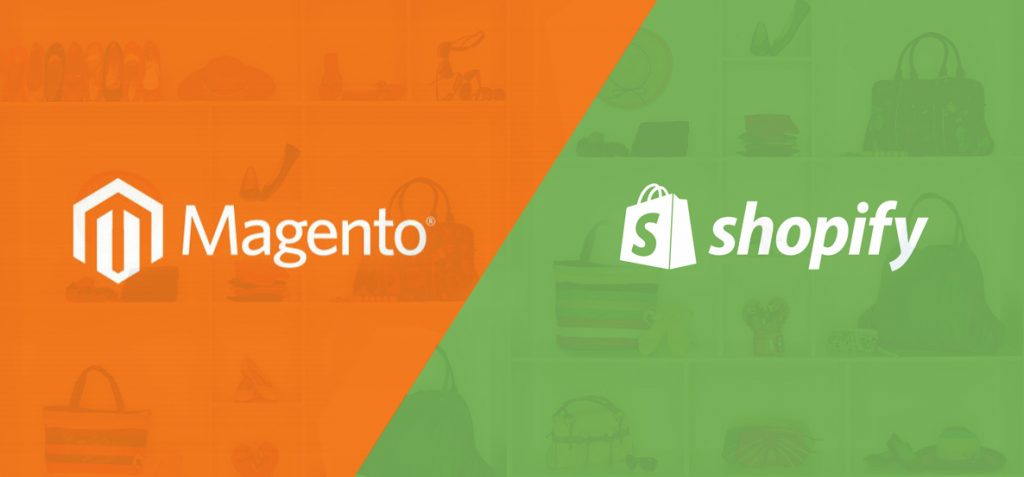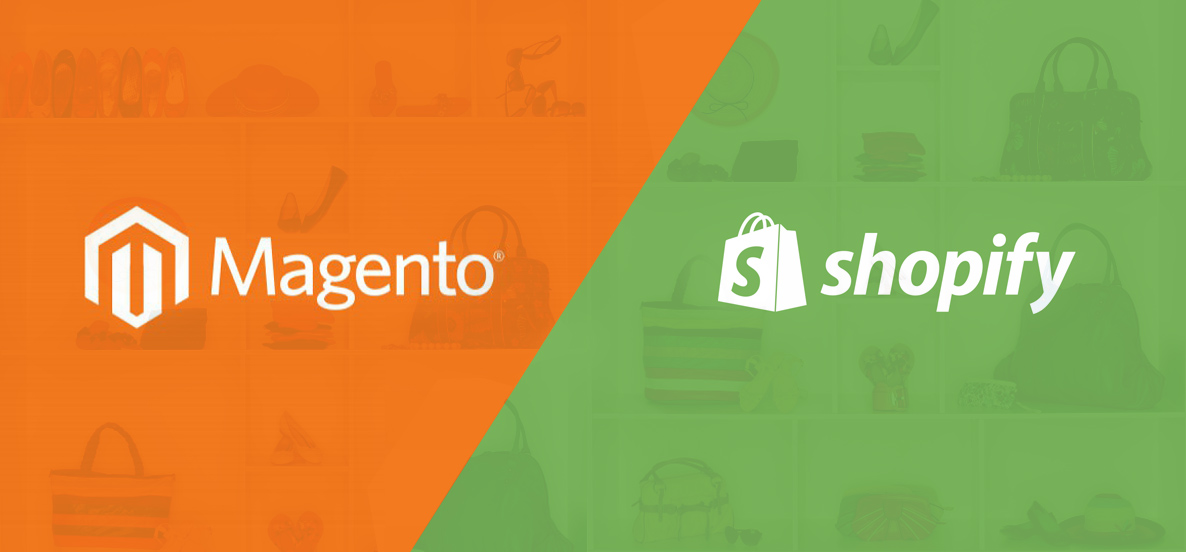 Which one should you choose?
Magento and Shopify are the two biggest retail website builders available to online retailers. There are many other choices but these two play are on the forefront of technology. To decide which of these goes best with your business website, you need to weigh the pros and cons of each.
This article does just that.
Just after its inception in 2006, Shopify quickly grew and has been successful in grabbing around 600,000 retailers to date. Its ability to build a nice foundation within a limited budget is a huge plus. The platform basically helps technologically non-savvy retailers, saves a lot of their time and effort and provides them with a dynamic online store for monthly subscription fees.
Shopify claims to be fueling 600,000 retail stores with 1,000,000 active users. It has helped retailers sell products worth more than $55 billion.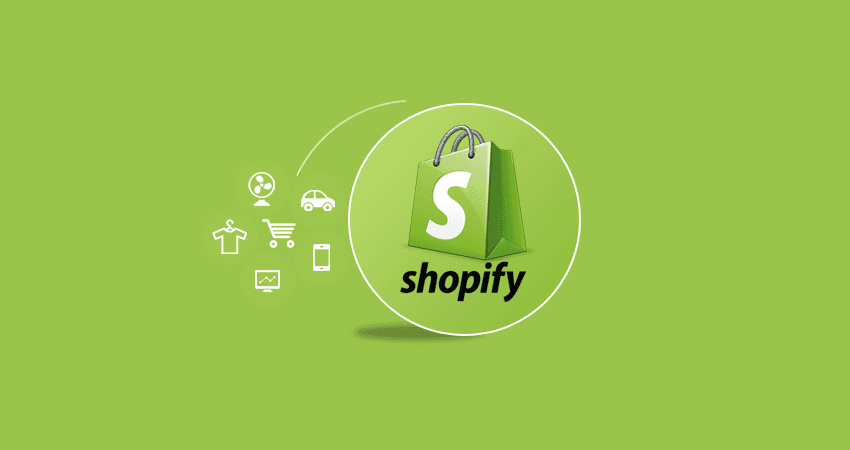 -- 100+ interactive storefront themes
Your eCommerce website adjusts on any device (smartphones, tablets, iPads etc.), optimizing itself according to the screen size automatically. This is a great feature as a greater number of people prefer mobile phones for most of the tasks. According to a research, 69% of consumers aged between 18 years and 40 years use their mobile phones to look for a product before actually buying it.
-- A large app store for enhanced functionality
Shopify isn't just a regular website builder. It has a complete app store for advanced functionalities. Think of the Apple Store and how it lets you add value to your device. Shopify's app store also works the same way for eCommerce websites in terms of adding more functionality and convenience.
-- Ease of use and 24/7 technical support
Built for the technical as well as non-technical retailers, the platform is very easy to use and if you're stuck somewhere, you can ask for help right away. It offers 24/7 customer service with a very helpful and easily accessible live chat system. Shopify has also built a forum for users to interact, ask questions, respond to queries and build a community.
About a quarter-million users of Magento prefer the website builder because it is an open concept platform. Nike and Angry Bird's Rovio are some of its biggest customers. Being a popular self-hosted platform, it powers thousands of online shops and has an exceptionally large user base.
This includes both, individual store owners and famous brands. The open source platform was launched in 2007 offering a free community version and a premium plan. Magento is most popular for its flexibility and unlimited customization possibilities.
Magento ranks as a leading eCommerce website builder in 2017 International Retailer Top 1000, B2B 300 and Europe 500 lists. It has a global network of 150,000 developers and over 300 solution providers.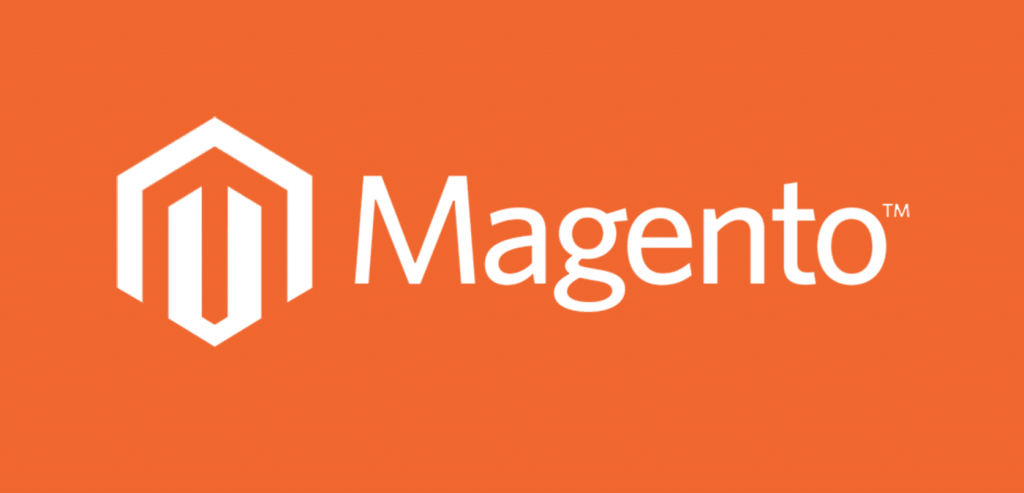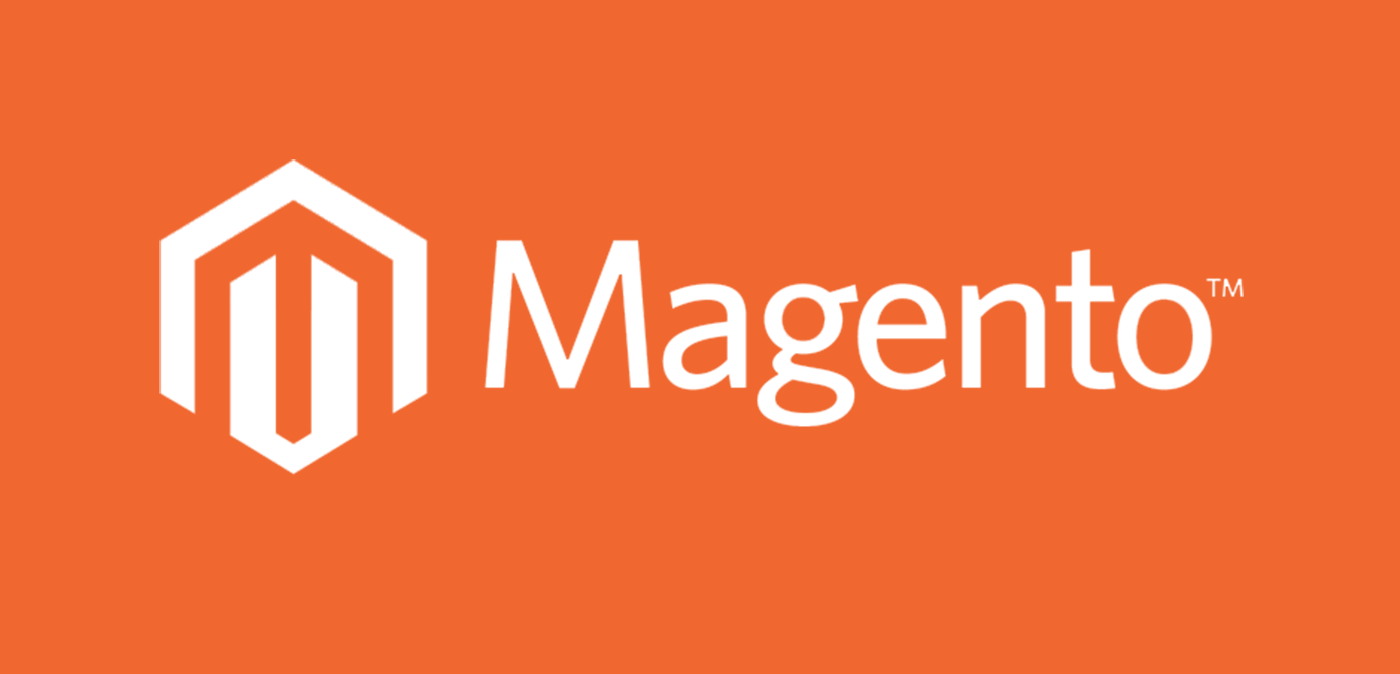 -- Flexibility and freedom like no other
You or your developer won't have any limitations when it comes to store design. However, to get to the desired point, it will require coding and design skills. Magento lets you be as creative as you want and build a website that has not been in the market before. So, it gives you an edge to stand out from the crowd.
-- Magento Forum: A big community for users
Magento also has a user forum where you can easily post a query and search for related answers. These answers are the contributions of other users who have faced and cracked the bug, and thus, have a better explanation stemming from real experiences. While Magento is more biased towards the technically savvy retailers, it solves your problems in an easier and simple manner.
-- Cost of the open-source platform
Users pay for their own hosting and that's it. Magento is an open-source platform, available in the public domain. This is one of the most important features that contributes its popularity.
What can possibly make you double-check your decision?
To be able to make the right decision, it is important to look for the cons or potential limitations of each platform. Here are some things to consider when choosing a platform for your business.
Things to Consider When Choosing Shopify
-- Very few themes are for free
Shopify has a limited collection of free themes. Basically, if you are not willing to spend on the design, you can choose from the 10 free templates on Shopify. However, if you want a particular theme and design, you can spend a few bucks and get your hands on premium templates.
-- Might seem complex when integrating a lot of apps
There's a range of apps you can link to your website. However, adding a bundle of stuff initially might not be a good idea. We would recommend slowing down in the beginning and gradually adding the functionality. You can integrate your Instagram feed to showcase products and add an email marketing app too so your sales would grow and the website would be accessible to maximum number of customers. Shopify makes it really quick and easy.
-- Transaction fee per sale
Shopify charges a transaction fee for each sale and this might be a bummer to some. The fees would decrease as you pay more each month by investing in a more comprehensive plan. Ultimately, Shopify will charge lesser fee to boost your revenues. If you are more interested in waiving off all the charges, you can use the platform's payment processor, Shopify Payments.
Things to Consider when Choosing Magento
Magento is not for non-technical users. You are either required to code or hire a professional to do it for you. Therefore, it is more popular among skilled developers who know how to work front end along with the back end. Moreover, its added flexibility gives them the freedom to play around and build exactly what they are looking for.
If you're new, it may take some time to familiarize yourself. With Magento, there is a learning curve. If you have chosen Magento for your retail website, be prepared for investing some time into tweaking the lines of code before you can run your website exactly the way you want to. If you're looking to go live quick and easy, Magento might not be your best bet.
Hosting and app costs can be quite pricey. As your online store grows, you will have to pay more dues for hosting. While some of the apps are absolutely free, others have installation charges and annual fees. You can expect to pay around $100 mark for each app.
So, if you're looking to integrate a lot of apps, this might mount up to a fortune. If you don't have the budget, you must switch to Shopify. Plus, Magento will require the services of a professional developer.
But which of these can be your deal-breaker?
The answer to this question lies in your requirements – whether you have a perfect idea of how your store must look like or if you can go with a free/paid template on Shopify. Moreover, your skills and resources including spending budget and human resources will help you decide which way to go.
For instance,
Tattly is a website for tattoo lovers who can buy temporary tattoos from there online. The business is owned by Tina Roth Eisenberg who did not have much idea about coding when she first started her project. So, she went with Shopify.
On the other hand, Magento is also preferred by many small and big business firms as it is an open-source software. For Shopify, you will require a good budget and marketing strategy while Magento will require the right skills and of course, time and money investment.
We have compared the two for you. Let's see in numbers…
To check the credibility of each builder, it is a smart way to see what each has to offer – in numbers.
| | | |
| --- | --- | --- |
| | Shopify | Magento |
| Number of websites powered | 600,000 | 250,000 |
| Apps and Add-ons | 2,400 | 3,000 |
| Themes | 100+ | 12 |
| Cost of themes | $0 – $180 | $0 – $499 |
| Monthly payment | $8.1 – $269.1 | $0 |
Shopify vs. Magento: Types of products
You can sell physical goods and provide intangible services with Shopify for which you will need appropriate apps and plug-ins.
As for Magento, there's a greater range of options. It is the best option for both B2C and B2B audience and if your firm has reached the enterprise level. You can sell pretty much anything from digital downloads to retail products. You can code your website as per your requirements.
But if you have limited time and money, or technical programming knowledge and crew, this might not be the best solution for you.
Both platforms have their pros and cons
Shopify is easy to use and is suitable for small businesses
Magento is flexible but can be a bit pricey as your business grows
Magento is suitable if you have a huge amount of SKUs
The decision depends on your resources and requirements