mobile application development
In many ways mobile applications have become increasingly necessary for many businesses today. Consumers are increasingly turning to their smartphones to research and purchase goods and services. Mobile Applications ensure that your business is positioned to serve a large segment of your target market. PYCO IT has assisted many businesses in transforming their online presence through the use of innovative mobile applications.
Due to the prevalence of Apple and Android phones, much of our services have focused on the development of mobile applications on the iOS and Android platforms. We develop applications for use on both iPhones and iPads. Our team has knowledge and experience with various iOS technologies to ensure that your applications operate seamlessly.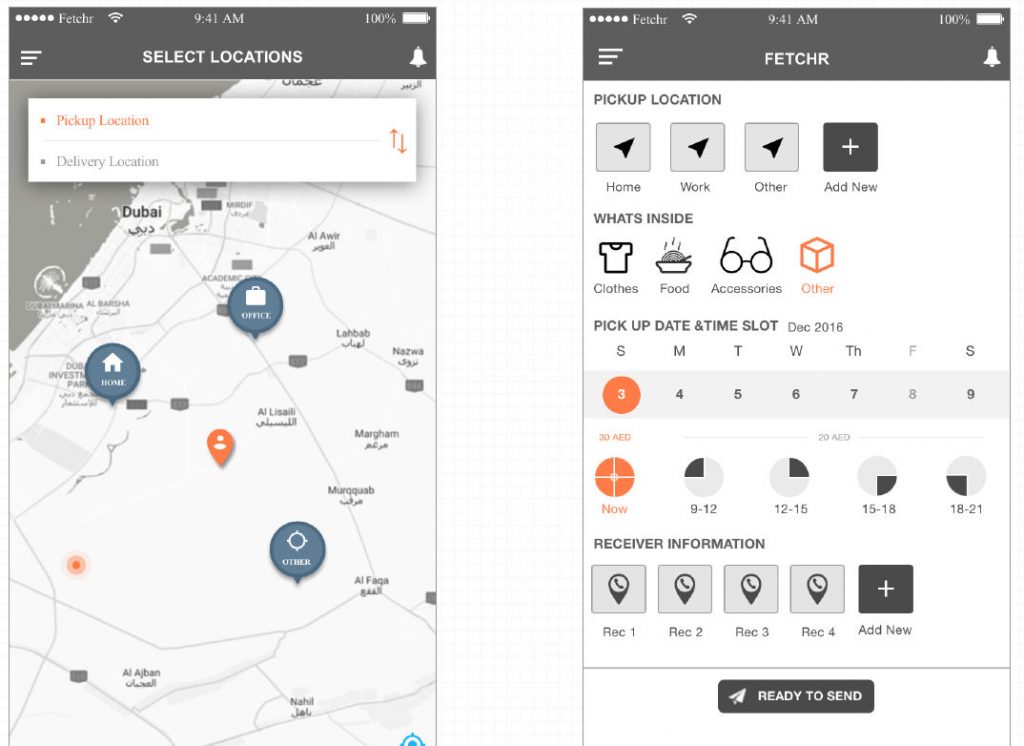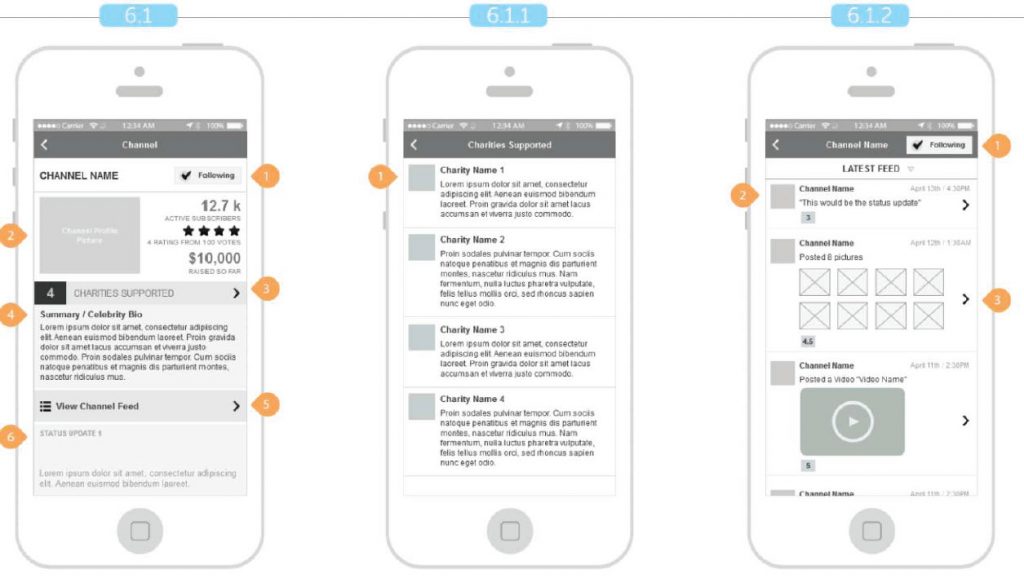 Android Applications are becoming increasingly essential due to the widespread use of the platform. Unlike many of our competitors, our team has experience with every prior version of the Android platform. In addition, our team is experienced in all aspects of languages C, C++, Java, Python, Android and Google API and various web development languages and functionalities.   Some of our business clients require mobile applications developed on the Windows platform. Our team has experience working with Microsoft Visual Studio applications, SDK, APIs and on Microsoft.Net.
Our team also recognizes the importance of cross-platform functionality for mobile applications. To this end, we utilize Phone Gap to provide our clients with applications based on a universal code that is compatible with iOS, Android and Windows. This innovative functionality enables our clients to reach much larger segments of the market while avoiding the costs associated with developing platforms on different platforms.
Regardless of your platform needs, our team can assist you to implement revenue boosting features on each. Some of the features that we have experience in implementing include:
Location-based Services
Social Media Integration
Instant Messaging Services
GPS Tracking Services
Live Chatbots
Push Notifications
Wearable Technologies
Site to App Conversions
3D Configurators
and much more!
Location-based services have proven to become an essential part of any business marketing strategy. Simply put, we help your business to drive traffic to your business in real-time to dramatically increase conversions. In addition to local business and e-commerce services where you are seeking to drive up sales, we can assist your company in providing real-time and useful updates that keep your customers engaged. To this end it is important in today's economy to be increasingly available to your customers. Through instant chat and messaging services we ensure that your clients concerns and needs are always met and that you never lose a customer to a competitor.
PYCO IT has adapted to the realties of a job market that has grown increasingly remote. We provide Enterprise Mobility services to improve employee connectivity and efficiency. Our team has experience creating enterprise mobility solutions across all device and platforms.
Whatever your business's needs, our team can help your company to drastically increase your reach and competitiveness in a rapidly expanding global economy. Please contact PYCO IT today to discuss how our experienced mobile applications development team can assist you.