PYCO IT offers WordPress development services to companies located around the globe. Our team has many years of experience developing customised plugins. We have developed websites ranging from blogs to solutions for multinational corporations.
Why Choose PYCO IT?
Experience: A combined decades of experience designing, developing and integrating WordPress.
Reliability: we are always available to service your website's needs
Trust: Highly Trusted and 100% In-House – unlike many of our competitors we do not hire freelancers to work on your site. Rather, we employ highly-qualified experts in-house that are committed to working only on our clients' websites
Competitive: We promise quality at competitive price.
PYCO IT offers industry leading WordPress development services in a wide array of industries. Please contact us today for a consultation.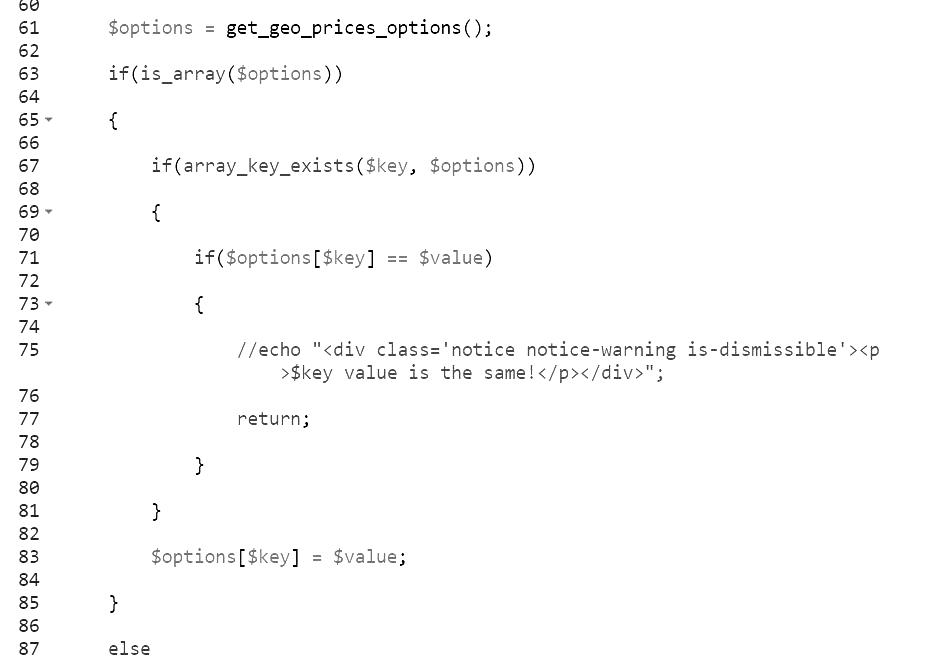 Our team begins by having a thorough consultation with prospective clients to determine needs, goals, relevant market factors and any important insights into the desired look, feel and functionality. Based on the roadmap created during the assessment, we will deliver a custom, efficient and technically scalable solution.
Following implementation, our team will continuously evaluate the performance of your website, making needed improvements to help you surge ahead of the competition.