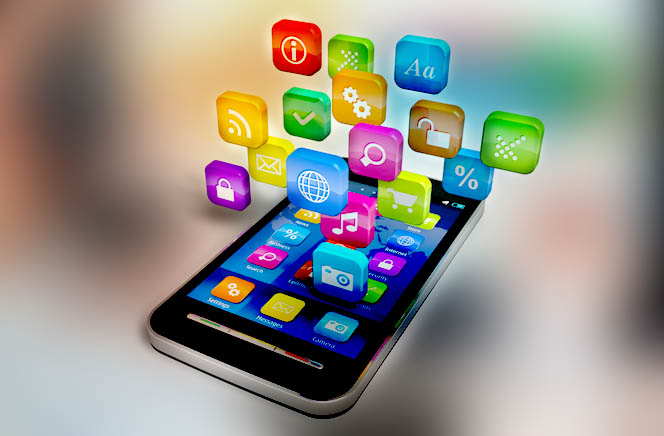 Should You Consider Developing an App for Your Business?
As smartphones take up most of the room in our pockets, businesses around the globe are now creating customised apps and switching from traditional marketing tactics. Instead of printing and handing out leaflets, hanging billboards and making announcements in the newspapers, it is more convenient to get straight to the hand and mind of customers via mobile phones.
This might be the time that you should too. But before you make any decisions, it is important to weigh the pros and cons.
Developing a Mobile App for Your Business – Is it Worth it?
With mobile apps becoming increasingly ubiquitous, even among small businesses, the answer would be more of "yes", even before we take a detailed look. However, it is not straightforward to find a definite answer for everyone. With a little homework, you will have to figure it out yourself, whether it is beneficial for you to develop an app for your business. What this guide does is provide you with the stats, examples, trends and cases in the industry, to help you through the process.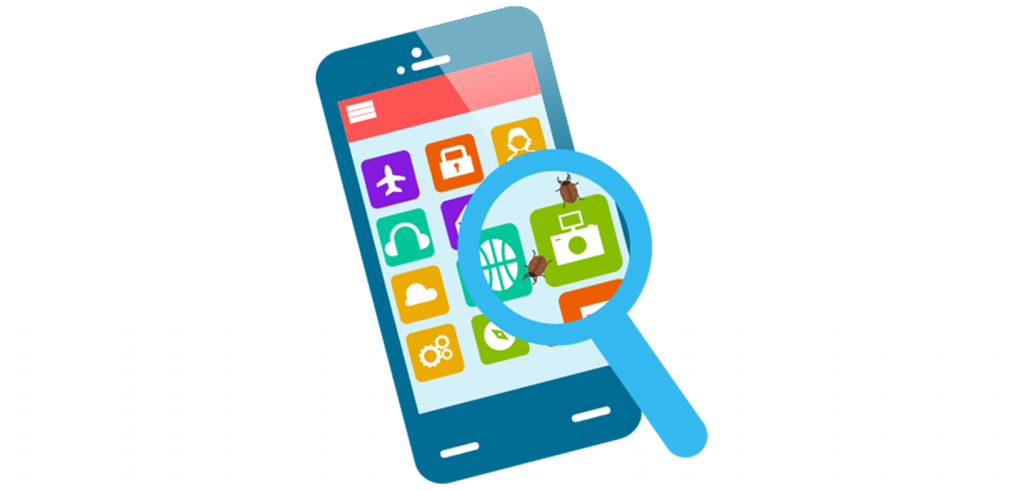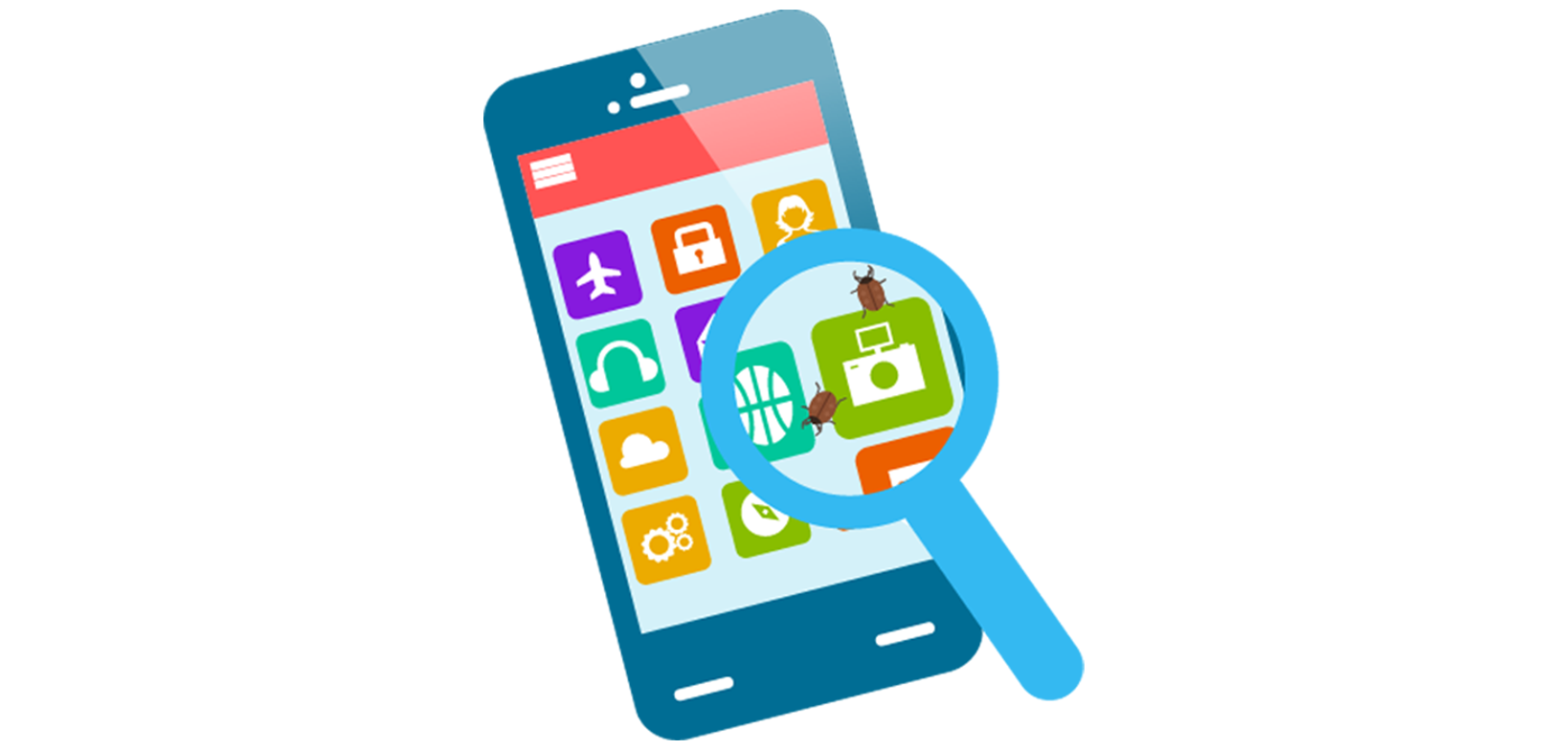 But first, what are you trying to achieve?
The answer to your question majorly depends on what your goals are. There should be a legitimate reason to develop an application for your business. Some possible ones can be:
Generating bigger profits
Cutting long-term costs
Following the trend
If you just want to build an app because everyone else is doing so, you might need to work out on your facts a bit more. While competition can be a major driving force, we will discuss this in detail later on. The point is, without a realistic and practical approach, you possibly won't reach anywhere. "To look cooler" is vague – "To save some and make more money" is more attainable.
Let's put it in numbers. According to a survey conducted across different industries to determine the reasons behind developing an app, it was identified that:
55% agree they wanted to increase sales
50% say it helps in improving customer experience
Another 50% wanted to become competitive
It's true that mobile applications make business operations more efficient and hence, you are able to save time and money in the long run. Creating an app also enhances customer service and communication, which ultimately generates bigger profits.
For instance, an eCommerce website can be more successful with an easy, attractive and user-friendly mobile app. How? Look at the facts:
Mobile app users view products 4.6 times more than website browsers.
The conversion rate on apps is 3 times higher than mobile websites and 1.5 times of desktop.
Higher Average Order Value
Mobile apps have a 140% higher average order value than mobile websites. Compared to desktop sites, it is 130% ahead.
Top Advantages of Mobile Apps for Businesses
If your business is already at a point where you get enough daily sales and make considerable profits, you might think that you don't need an app to sell products to your loyal customers. Which is partially true! But those who want to compete in the future, and those who do not settle for stagnant profits need an app. Here are four ways your business can benefit from a mobile application:
It's easier to provide more value to all of your customers
This is how it goes – you offer a product in the market and those who want, spend their money increasing the demand for your offerings. There are many ways you must have incorporated and even aced to encourage more and more people to buy your product. Another smarter way to promote sales and simultaneously provide value no one else offers in the market is to create a loyalty program through your mobile app.
Starbucks smartly nailed this strategy. It offers rewards to application subscribers, motivating them to buy more coffee and snacks from the store. Also, the transaction process has been made considerably easier, allowing them to pay online.
It lets you build a strong brand identity
Spreading brand awareness and communicating with customers is much easier with mobile apps. Also, regular contact with customers fosters trust in them. Greater the trust, the higher are your chances of being heard. Your audience will pay attention to your sales pitch and may even be more committed to your brand. Similar to how you'd give away calendars and notebooks with your company's logo on top, your app will stay on their mobile screens serving as a mode of both information and communication.
It's quick and more convenient for customers, especially newbies
Companies who focus on customer service as the top priority can also achieve their goals more efficiently via smartphone applications. First, tracing the likes and dislikes and purchasing behaviour is easier with app users. Also, your customer gets to experience the same interface (instead of a human) with the same level and quality of service.
Regardless of where and when a person hears about your brand, you will always be accessible. Even if it's right in the middle of a desert, all they need to do is tap and install your app on their device and get all the required information. Whenever they decide to buy a product, they can do so immediately without waiting for business hours.
Profits will see a boost
With increased customer satisfaction comes increased sales. According to SalesForce, 70% of buying experiences are influenced by the way they feel they are being treated. Greater the satisfaction, the greater will be consumer demand. Techcrunch.com generated 34.5% of the total Black Friday Sale via mobile apps.
Mobile apps are most influential when it comes to buying products for which customers can't wait. Certainly, we can't oversee the power of e-commerce websites, but having mobile apps cuts the costs and makes it easier to manage heavy traffic. If you launch an app in support of your website, you are certainly going to boost sales and enhance the customer experience.
Another study for Domino's reveals that the company witnessed an e-commerce rise of 28% in half-year pre-tax profits in the United Kingdom. In fact, smartphones have now taken up 52% of the total online orders for Dominos.
As the stats show, the reasons behind the ever-growing trend for apps is clear. It is more convenient for both the company and its customers.
To make things easier, here are some examples of companies who built an app for one or more reasons discussed in this article.
Toyota Financial Services
The company was on the lookout to build an application that could improve the customer experience for both the dealers and end-users. It launched different versions of an app that were basically an extension of the services offered. Customers are now able to:
Set up online payments
Scan barcode on the billing statement
Pay digitally instead of cheques
Results? In the initial months, the app had over 350,000 downloads on iPhone and Android devices.
Ustwo Games
Ustwo wanted to create something for free for the users for more profitability. So they developed Monument Valley in April 2014. 90% of the users do not spend anything while playing, while 10% of the buyers were extremely profitable.
They had to bear $1.4 million to develop the first two versions of the application. However, after the first year, Ustwo could reap $6 million in revenue. Today, the app has over 30 million downloads.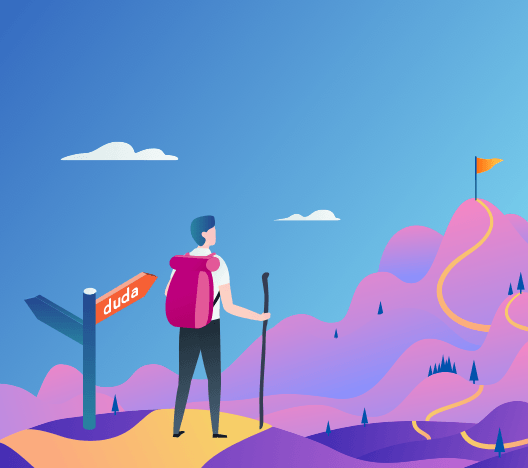 Two main things to consider when you decide …
Before taking the big leap, it is important that you figure out the cost of developing an app. Also, you will need something that's fast and glitch-free to avoid losses in the future. Speed is one of the biggest reasons why any customer would consider installing your app.
You can either hire a freelancer but that may take longer than anticipated. Costs may comparatively be lower than custom development shops, but if you don't have time, you might not go for the solution. You can also learn and develop your own application. Some companies today prefer spending some bucks and getting the work done as they are unable to spend time in learning the entire process and then creating one.
What you can also do is, let [company] do it for you. You can discuss your budget, requirements and time frame and get it done as per your needs.